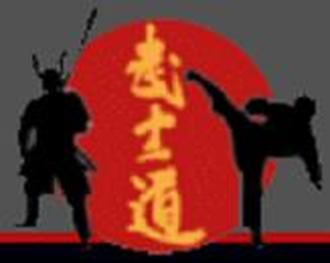 A BRIEF HISTORY OF NAAMA:
NAAMA'S ROOTS DATE BACK TO THE EARLY 1960'S WHEN GRANDMASTER COPLEY WAS EXPOSED TO THE MANY MARTIAL ARTS STYLES IN EXISTENCE IN THE '60s. WHILE MOST OF THE FIGHTING ARTS WERE SIMILAR IN TECHNIQUE AND PHILOSOPHY, EACH HAD SOMETHING TO OFFER.

MR COPLEY'S HISTORY:
​AS MASTER COPLEY EXPLORED THE DIFFERENT ARTS, HE WAS DETERMINED TO KEEP AN OPEN MIND. ALONG WITH DEVELOPING HIS OWN TECHNIQUES, HE TOOK WHAT HE CONSIDERED TO BE THE BEST OF EACH OF THE FIGHTING ARTS AND FUSED THEM INTO ONE STYLE. HE CALLED THIS STYLE "THE ALLIANCE" MEANING THE JOINING OF THE BEST TECHNIQUES AND PHILOSOPHY.